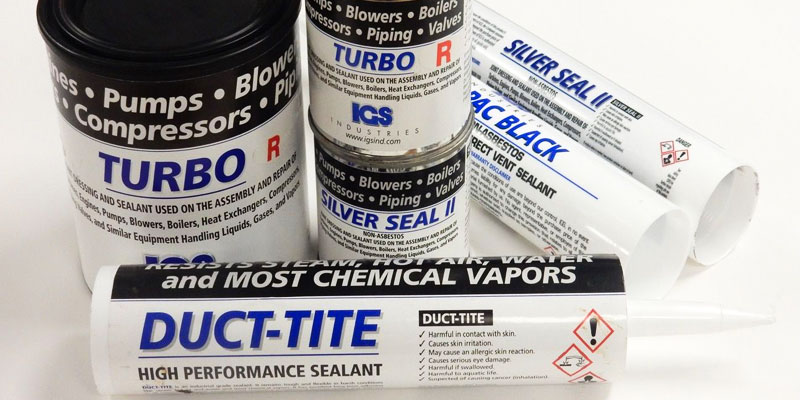 High Quality – Clean Running Sealants
IGS Industries' innovative sealants deliver high-quality, clean-running sealant solutions that are ideal for both commercial and industrial applications. We've gone to great lengths to consult with professionals and to experience the many manufacturing environments that utilize our sealants. We maintain our formulas to accommodate new mechanical processes, new machinery, technological developments, and the demanding manufacturing standards of the many industries with whom we work.
Need help chosing a sealant? The easiest way for us to help you choose a sealant is to simply have you request a quote from us. Based on your temperature, pressure, chemical resistance, and other needs, we'll evaluate your project and share our insight with you based on your requirements. We'll even help you formulate a custom-sealant if it best fits your needs.
Private Labeling
We provide private label options to all of our standard and custom sealant formulations. Our sealant department private labels products using your artwork.
Sealant Mixing Services
IGS offers labor-only mixing and packaging services using your raw materials. We are able to package a variety of materials into private-labeled containers ranging from cans and buckets to caulking cartridges and squeeze tubes.